Welcome to Work Life Systems, Inc. (WLS)
Built for States to Maximize Child Care Outcomes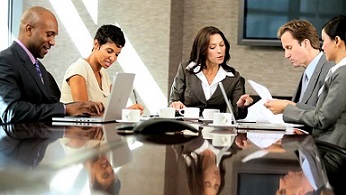 WorkLife Systems (WLS) is a refreshing and unparalleled technology solution that uplifts the work of Child Care Resource and Referral. WLS core product manages child care program/provider data, searches against this data to assist families in locating child care, automates the evaluation of these services and generates smart (system calculated) reports about the data. The WLS method and platform significantly reduces your work and costs while it immediately increases your value to families, providers, staff & funders by:
At least tripling Families use and positive experience with your online referral service as they become educated about child care and the outstanding work you do.
Motivating Providers to easily manage their own program profile data, openings and add pictures to showcase their program; Training, TA coaching & QRIS add-on components are also available.
Simplifying Staff tasks so staff can excel in their work and have more time to devote to other projects that benefit all those you serve.
Engaging Funders with useful, measurable reports justifying your work and exceeding their expectations.
WLS customizable solution smoothly imports your existing data into the WLS model. WLS can also routinely import data into your new model "data sharing" with outside suppliers such as licensing, trainings, TA, QRIS and the like.
Please view what clients are saying about WLS under Testimonials, to find out more about the scope of services possible under Launch, and to view other advantages under Why WLS.